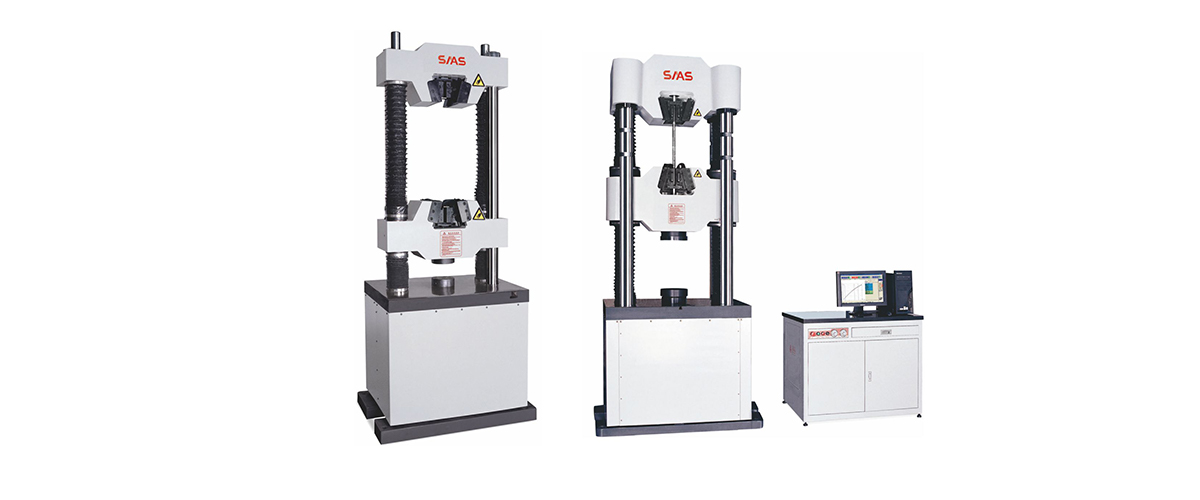 Electro hydraulic servo system, also known as tracking system, is an automatic control system. In this system, the actuator can automatically, quickly and accurately act according to the change rule of input signal. At the same time, the system also plays the role of signal power amplification. This system composed of electro-hydraulic components is called hydraulic servo system. Its characteristics are as follows
(1) The servo system is a position tracking system. The output displacement automatically follows the change rule of the input displacement, which is reflected in the position following motion.
(2) Servo system is a power amplifier system. The power required to push the slide valve core is very small, but the output power of the system can be very large, which can drive a large load movement.
(3) The servo system is a negative feedback system. The reason why the output displacement can accurately reproduce the change of the input displacement. Because the valve body of the control slide valve and the hydraulic cylinder block are firmly connected together, forming a negative feedback control path.
The output displacement of the hydraulic cylinder is transmitted back to the slide valve body through this feedback channel and compared with the input displacement. Thus, the deviation between the output displacement and the input displacement is gradually reduced and eliminated until they are the same. Therefore, the negative feedback link is a hydraulic servo system.